Church Events
Mark Your Calendars and Get Involved
October Sermon Series
Pastor Kim is back with another amazing series! When the enemy tries to wear you out and take you out, she is reminding us that we are Revenant!
Fall is for Family
Invite your friends and family this Sunday. Pastor Kim will deliver an amazing word and then immediately following service meet us on the front lawn of our beautiful property.
Worship Night
Limitless Worship team would like to extend the invitation to you for a night of worship and prophetic impartation. Registration is Required!
Register Today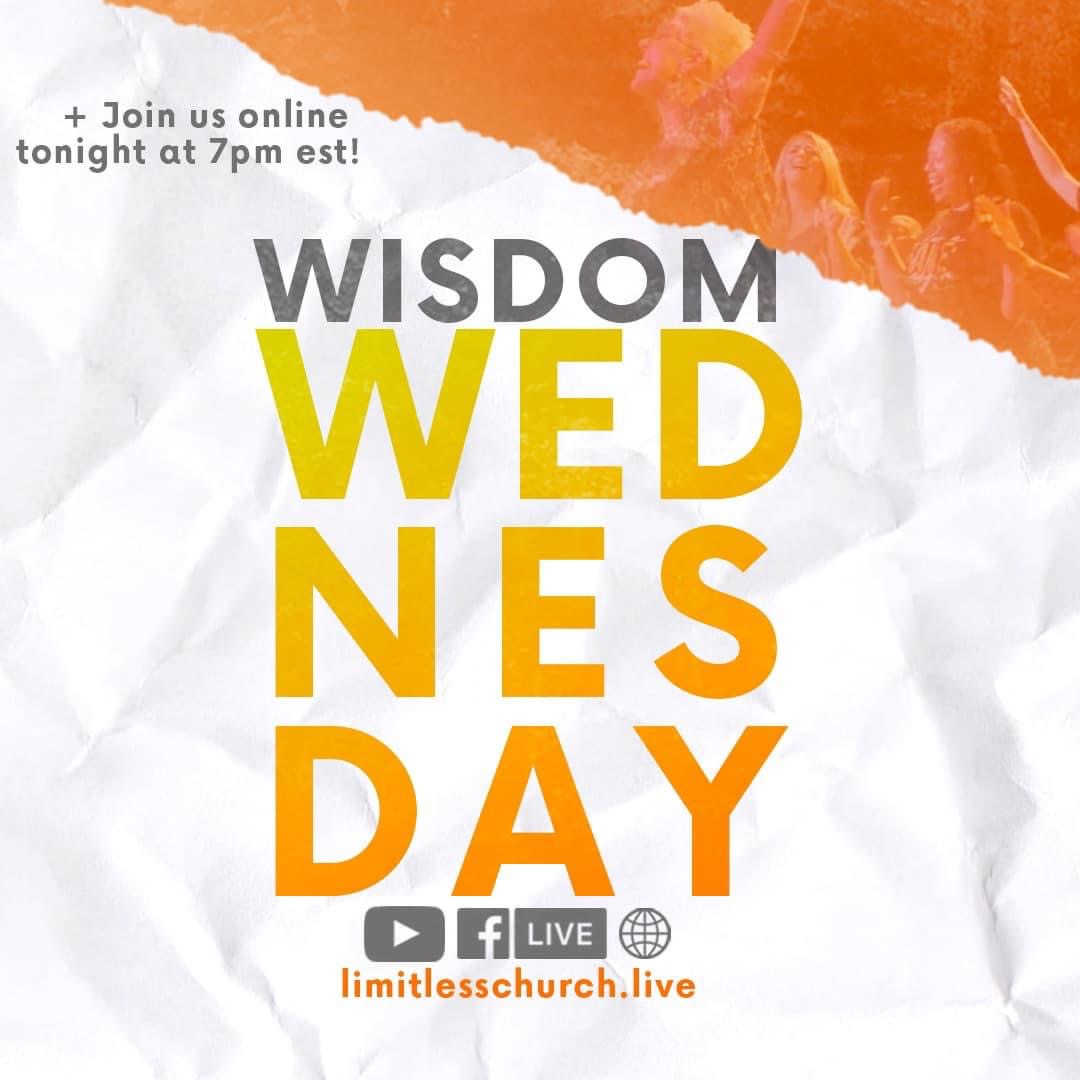 Wisdom Wednesday
Join us for Wisdom Wednesday on all streaming platforms! The Pastors are examining the shift that is happening and answering the questions of how to move with the shift.
Join Us Live
Celebrate Recovery
Celebrate Recovery is a Christ-centered, 12 step recovery program for anyone struggling with hurt, pain or addiction of any kind. Celebrate Recovery is a safe place to find community and freedom from the issues that are controlling our life.
Join Us