Church Events
Mark Your Calendars and Get Involved
September Sermon Series
Transition from expecting to receiving what you have been waiting for! You are in the Labor Room. It's time to call forth those things you have been pregnant with!
Watch Online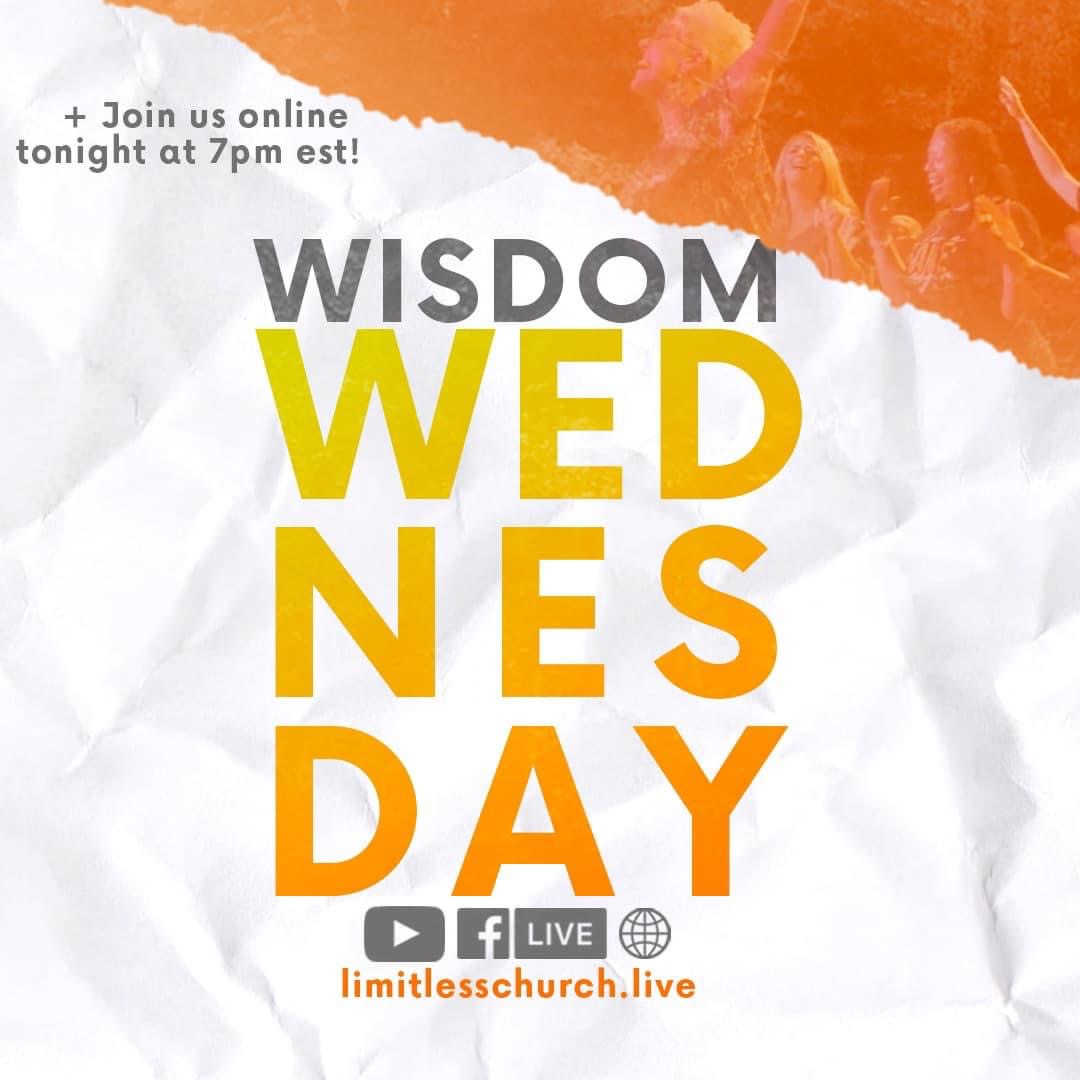 Wisdom Wednesday
Join us for Wisdom Wednesday on all streaming platforms! The Pastors are examining the shift that is happening and answering the questions of how to move with the shift.
Join Us Live
Celebrate Recovery
Celebrate Recovery is a Christ-centered, 12 step recovery program for anyone struggling with hurt, pain or addiction of any kind. Celebrate Recovery is a safe place to find community and freedom from the issues that are controlling our life.
Join Us